Our Offerings in Religion Writing
Our religious writing includes essays, research papers, comparative studies, text analysis, philosophy essays, critical reflections, and dissertations.
Academic Excellence
We strive to uphold the highest standards of academic excellence in our work, ensuring that every piece of writing is well crafted and meets university or college guidelines.
Religion Writers Available
Our professional writers specialize in creating well-researched content on various religious topics, from theology and philosophy to comparative religion and religious studies.
Timely Orders
In writing your thesis writing, editing and proofreading, we assure you of timely delivery. We value your time for completing religion assignments within the deadline.
Ongoing Support
We understand academic requirements can evolve, and you require assistance beyond a single project. We allow you to interact with us.
Privacy Guarantee
We understand the importance of maintaining your privacy. All your personal and order-related information will be treated with the greatest privacy and will never be shared with third parties.
Originality Guaranteed
We have access to reliable original databases - ATLA Religion database, JSTOR, Religious and Theological Abstracts, and ProQuest Religion database.
Complete Satisfaction
Our writers can offer 100% satisfaction via balanced analysis, considering sociocultural, historical, and theological perspectives in your writing.
Contact Us anytime
Our editors via LIVE Chat, Call and email ensure that your religion papers are free from grammatical errors, typos, and inconsistencies, while also enhancing clarity and coherence.
Area of Proficiencies
Our writers have a deep understanding of religious scriptures, including the Bible, Quran, and Bhagavad Gita. They provide insightful interpretations and understanding of the context.

Religion Experts
Our writers possess skills to compare and contrast religious practices, beliefs, and philosophies, to get A grades.
Grammar Check Paper
Our editors ensure that your religious papers are free from grammatical errors, typos, and inconsistencies in your religious essays.
Free Service Offers
We offer free of cost complementary service pages for you including title and referencing pages.
Free Originality Check
We offer you free originality check report for all your religion papers. We are against plagiarism as it is an academic offence.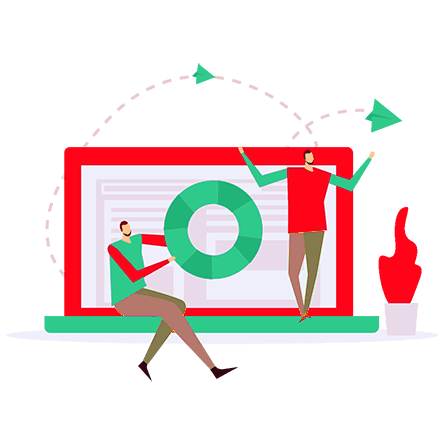 Additional Resources and Recommendations
For high grades, we do recommend you supplementary resources, references, and recommended readings that can broaden your knowledge and enhance your comprehension of religious studies. We help you identify leading research papers.
Dissertation and Thesis Writing
Our writers provide comprehensive support for those pursuing advanced degrees in religious studies. From topic selection to literature review and data analysis, we offer written dissertations that meet academic standards.
With the
exceptional

support of our top-notch dissertation experts

We are proud to offer you the opportunity to buy dissertation help. Our numbers speak volumes about the impact we have made and the difference we are striving for. Here's a glimpse of what we have achieved so far:
0

%
Client Satisfaction Rate

Top Consultancy Support with Us
Our consultants are highly knowledgeable and experienced in their respective fields. They possess expertise in a range of disciplines, allowing us to match you with a consultant who is well-versed in your specific area.
Perfect Religious Papers Offered
We help you explore fundamental questions about the nature of faith, belief, and the existence of God. We are well-versed in the philosophical aspects of religion and engage with complex philosophical concepts.
Talk with Expert
Free Features

£66

FREE
Most Qualified Expert

£10

FREE

Plagiarism Scan Report

£10

FREE

Unlimited Revisions

£08

FREE

Paper Formatting

£05

FREE

Cover Page

£05

FREE

Referencing

£10

FREE

Dedicated User Area

£08

FREE

24/7 Order Tracking

£05

FREE

Periodic Email Alerts

£05

FREE

"Perfect Writer UK delivered an outstanding essay on Buddhism for my religious studies course. The writer's deep understanding of Buddhist philosophy and teachings was evident throughout the paper. The essay was well-researched, structured, and provided valuable insights. Highly recommended!"
Joanna | USA
Order # BB452675 | Consultation
Completed in 8 Days | 4 Hours Ago
"The comparative religion paper I ordered from Perfect Writer UK surpassed my expectations. The writer expertly compared and contrasted different religious practices and beliefs, presenting a well-balanced and insightful analysis. I am extremely satisfied with the service!"
Sophia M. | UAE
Order # BB452675 | Editing
Completed in 8 Days | 4 Hours Ago
"I needed help with analysing Hindu scriptures for my religious studies project, and Perfect Writer UK delivered exceptional results. The writer's in-depth knowledge of Hinduism, combined with insightful textual analysis, provided a thorough understanding of the scriptures. The paper was well-structured, engaging, and showcased the writer's expertise. I couldn't be happier!"
Rahul P. | Canada
Order # BB452675 | Drafting
Completed in 8 Days | 4 Hours Ago
"The critical reflection on Islamic practices I received from Perfect Writer UK was exceptional. The writer provided a balanced analysis, considering sociocultural, historical, and theological perspectives."
Saima | UAE
Order # BB452675 | Proofreading
Completed in 8 Days | 4 Hours Ago
FAQs
Are you seeking answers to your questions about our services? Discover the information you need in our frequently asked questions section below.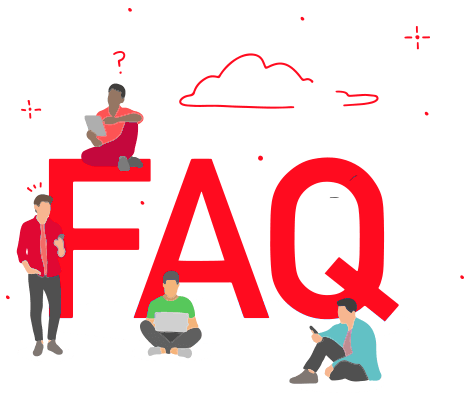 Our Expert Team
Our team possess degrees in religious studies and theology disciplines. They have in-depth knowledge of various religions to offer insightful analysis.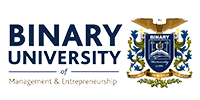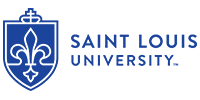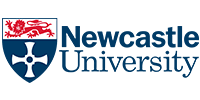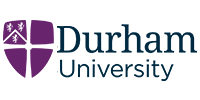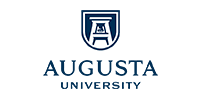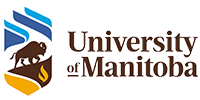 Checkout How We Help Write Research Papers on Theology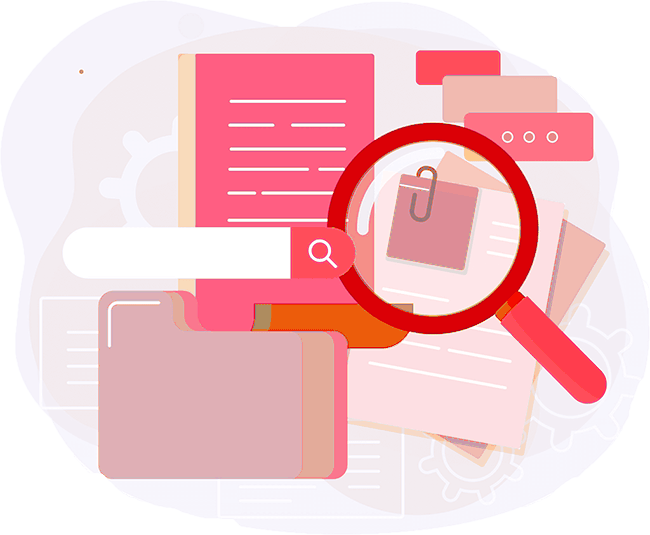 If you need a research paper that delves into complex theological concepts or explores the history and development of religious doctrines, our writers are equipped with expertise in theology papers.
We provide in-depth analysis
We provide a critical evaluation
We follow Details in Comparative Religion Studies
Comparative religion papers require a nuanced understanding of multiple religious traditions. Our writers possess the knowledge and skills.
We help compare and contrast religions
We edit and proofread your papers.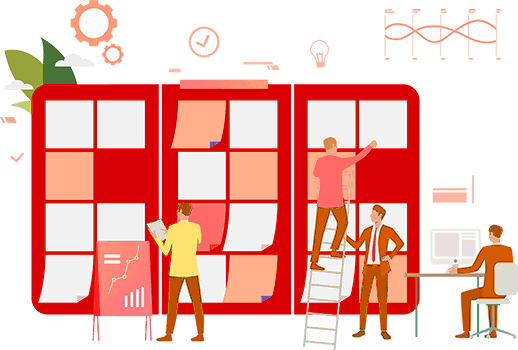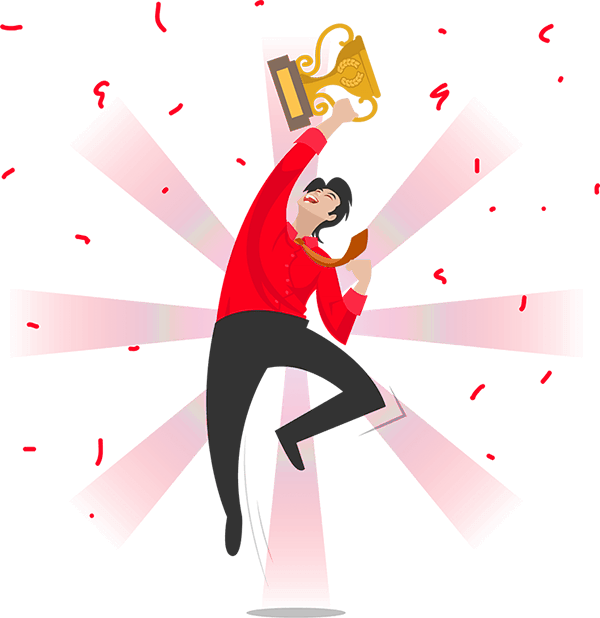 We Treat Religious Text Analysis for High Grades
Interpreting and analysing religious texts can be challenging. Our writers have an understanding of various religious scriptures., i.e. Bible, Quran, and Bhagavad Gita.
They can provide insightful textual analysis and interpretations
They can demonstrate a thorough understanding of the context